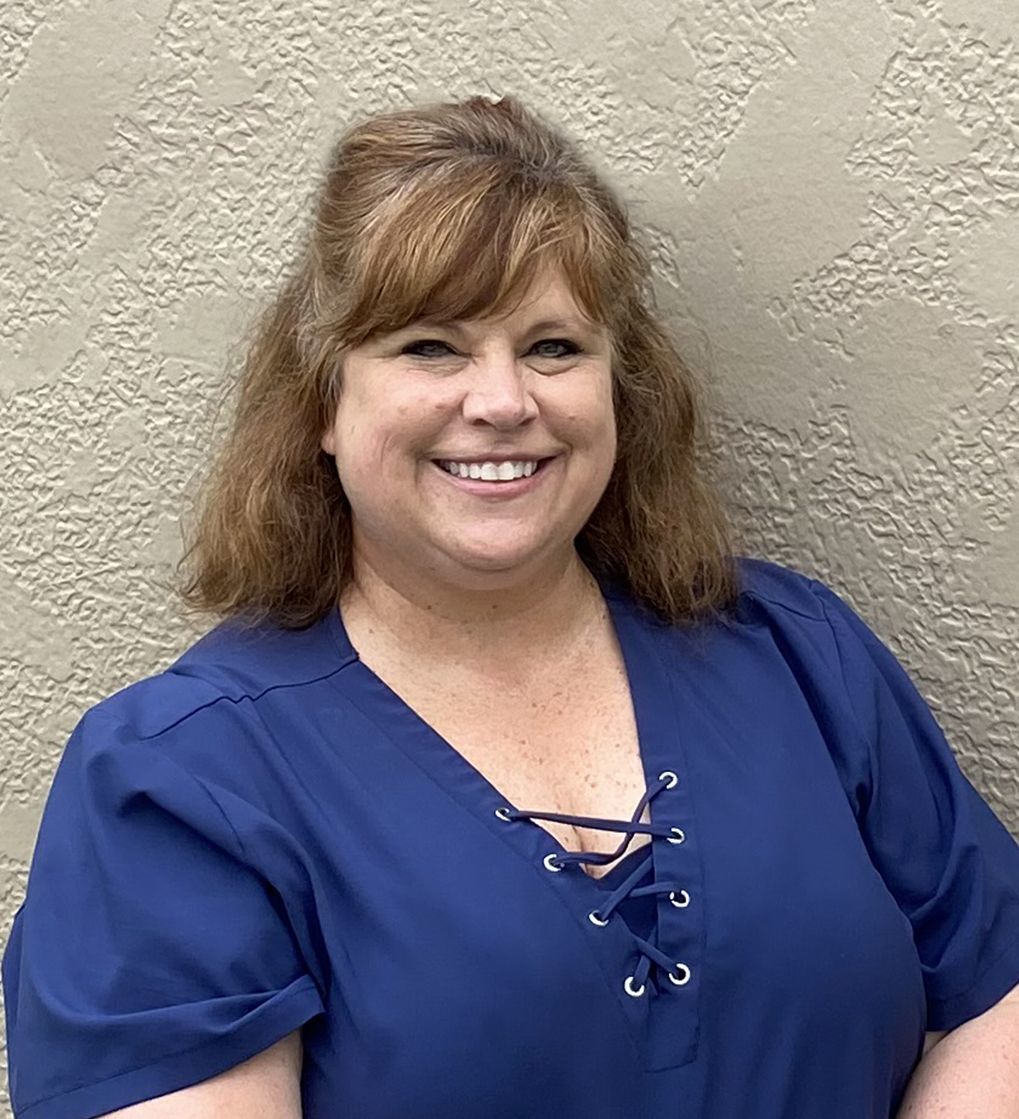 SHARE Foundation welcomes Holly Monroe as the new director of Interfaith Clinic, an agency of SHARE Foundation. Interfaith Clinic is a non-profit medical clinic and pharmacy that serves low-income patients in Union County, AR. Interfaith provides high-quality care on a sliding fee scale.
"We are so pleased to have Holly join the team at the SHARE Foundation. Her clinical and management experience will be a real asset to Interfaith Clinic," says SHARE Foundation President, Dr. Brian Jones.
Monroe was born and raised in Wisconsin and after high school, she joined the army and became a nurse. After moving to El Dorado, she has worked as an administrator at the South Arkansas Women's Clinic for the past 13 years. She has 3 adult children and 2 grandchildren with one more grandchild due in July.
"I'm so excited to be part of an organization that is here for the community providing much-needed quality healthcare to Union County uninsured populations – and providing that care with compassion, dignity, and respect," says Holly.
Interfaith Clinic is located at 2305 Champagnolle Rd in El Dorado and is an agency of SHARE Foundation, a non-profit operating foundation in El Dorado, Arkansas. SHARE's commitment and vision to improve the health and well-being of the community has impacted thousands of lives since its founding in 1996. If you would like more information about Interfaith Clinic or SHARE Foundation please visit us at www.sharefoundation.com or call Interfaith Clinic at (870) 864-8010.