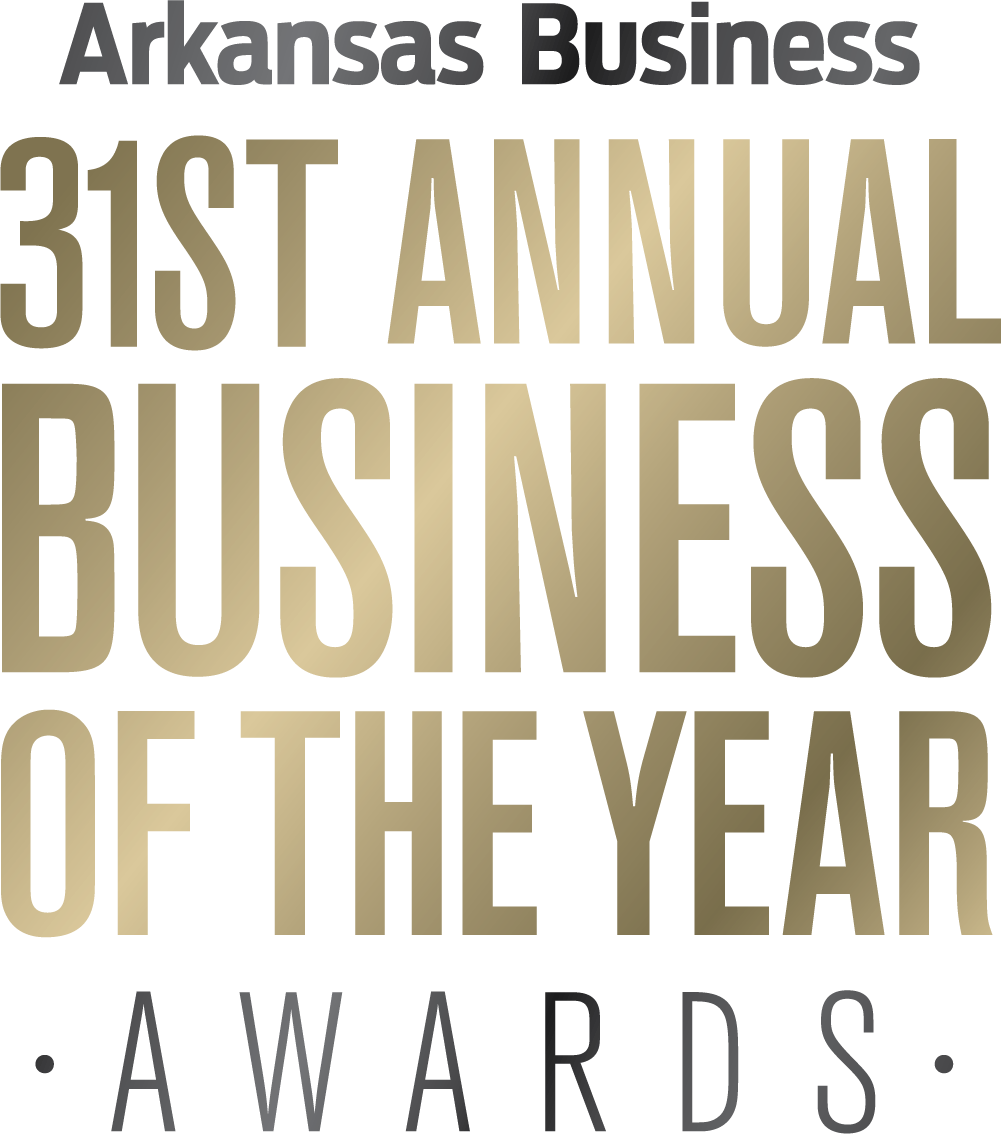 31st Annual Arkansas Business of the Year Awards
SHARE Foundation was recently named as a finalist in the 31st annual Arkansas Business of the Year Awards presented by The Hatcher Agency. Nomination forms were submitted to an independent panel of judges, that met in November, to determine finalists and winners.
The list is made up of 29 finalists from around the state of Arkansas. SHARE Foundation has been named one of this year's Arkansas Business of the Year finalists in the Non-Profit Organization of the Year category.
The Finalists in each category are:
Category I (1-30 Employees)
Acorn Influence LLC
Carson Physical Therapy
Few
iProv LLC
Jones & Company Ltd. 
Category II (31-55 Employees)
ImageWorks Commercial Interiors
Moix Recreational Vehicles
Movista Inc. 
Category III (56-150 employees)
Cromwell Architects Engineers, Inc.
Medic One Ambulance Service
Rainwater, Holt & Sexton
Stone Bank
Team SI 
Category IV (151-499 Employees)
Oaklawn Racing and Gaming
Trinity Multifamily
Window Mart 
Business Executive of the Year
Marty Casteel, Simmons Bank
Ryan Kibler, Medic One Ambulance Service
Alan Morse, Ritter Communications
Sharon Vogelpohl, Mangan Holcomb Partners/Team SI
Dan Williams, Garver 
Nonprofit Organization
Arkansas Hunger Relief Alliance
SHARE Foundation
Healthy Connections, Inc.
Mainline Health Systems, Inc. 
Nonprofit Executive
Lynn Blankenship, Cooperative Christian Ministries and Clinic
Nicole Lashbrook, St. Joseph's Helpers of Pulaski County/DBA Arkansas Pregnancy Resource Center
Micheal Sullivan, Habitat for Humanity of Greater Jonesboro
The finalists and winners of each category will be revealed at a special event on March 6, 2019. They will also be published in a special supplement of Arkansas Business to be distributed on February 25, 2019.
For more information on the Arkansas Business of the Year Awards program, visit www.ArkansasBusiness.com/ABOY
or
Contact: Event Director, Alex Howland at AHowland@abpg.com , 501.455.9314