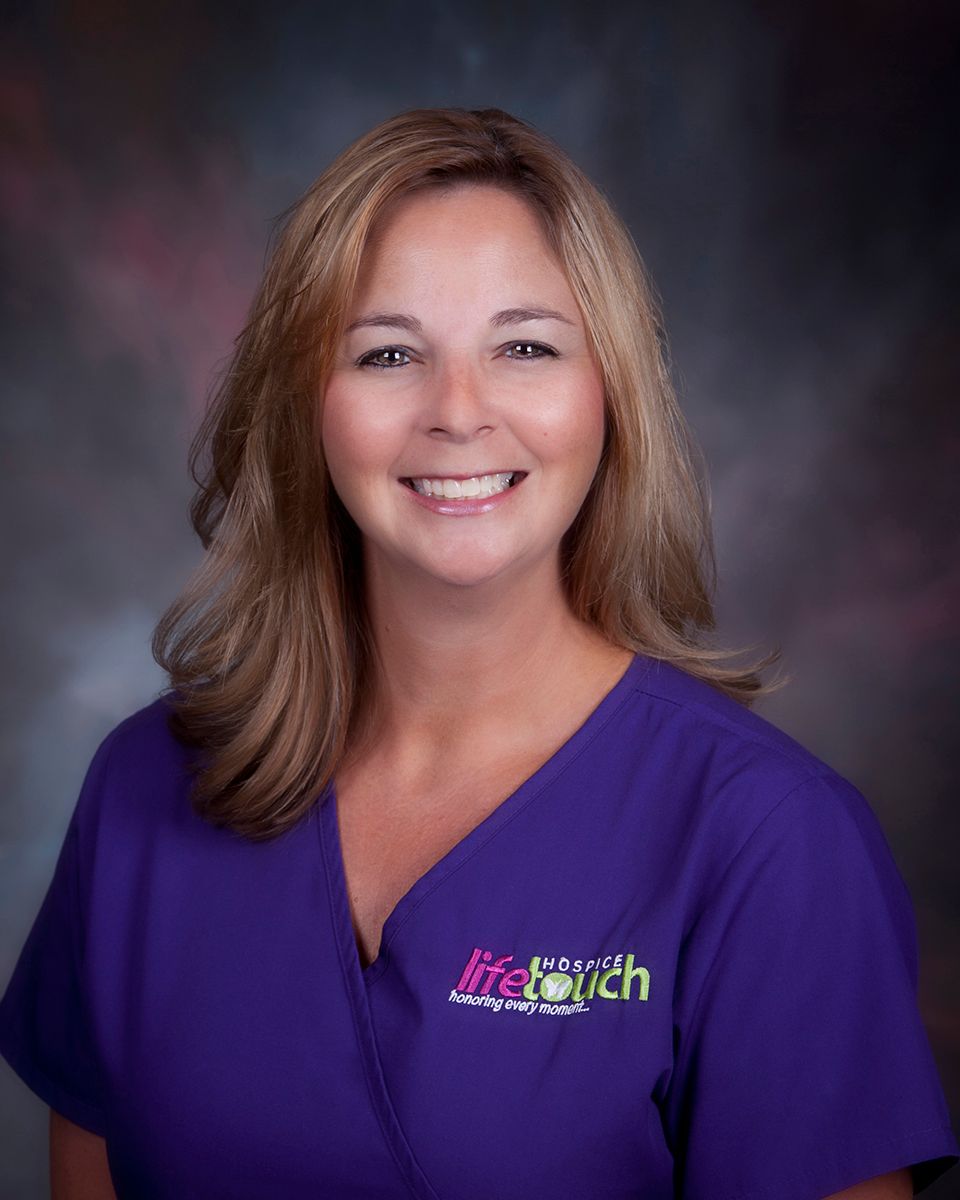 SHARE Foundation is pleased to announce the promotion of Jenifer McLelland, RN, CHPN to Life Touch Hospice Executive Director.
Jenifer is a graduate of Parkers Chapel High School, South Arkansas Community College, and received her RN from Excelsior College. Jenifer became a Certified Hospice and Palliative Care Nurse in 2015.
Jenifer joined Life Touch Hospice in 2010 as a PRN RN in the John R. Williamson Hospice House. She has also worked as a RN Case Manager in the home care/nursing home program and most recently as the Homecare Program Coordinator. She has over twenty years of nursing experience. 
"Jenifer brings an eager spirit, an excellent grasp of the clinical programing, passion for the mission, and earned respect from her employees and peers," says Dr. Brian Jones, SHARE Foundation President and CEO.
Life Touch is an agency of the SHARE Foundation and provides quality care for those patients with life-limiting illnesses and their families.  Life Touch uses an interdisciplinary team approach to enable patients and families to cope with serious illnesses. Life Touch serves patients and families in five Arkansas counties: Bradley, Calhoun, Columbia, Ouachita, and Union.
Jenifer, a resident of Junction City, serves on the board of #teamcorrie Cancer Foundation. She has been married to Bill for over 20 years and has two children, Tanner and Tori.